*OEM part numbers, images or brands are for reference purposes only.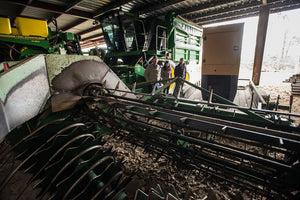 Affordable Quality Replacement Parts
Our mission is to provide quality replacement parts for KMC and AMADAS peanuts combines, such as tines, header bands, rattle bars, sprockets, knocker pads, chains... and to assist the profitability of farmers and businesses. We strive to provide excellent service and build long-term client relationships based on mutual trust, respect and values.
The Best Quality Low Cost Parts
At ProAgro you'll get the best quality at a fair price. With years of experience in the industry, we have the expertise to thoroughly and efficiently serve our customers to ensure they're never disappointed. You can count on us to provide great products and excellent service, every step of the way.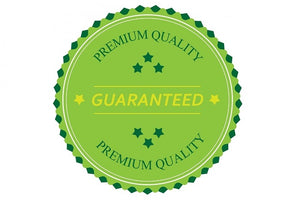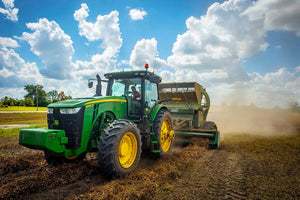 Subscribe to our newsletter
Promotions, new products and sales. Directly to your inbox.